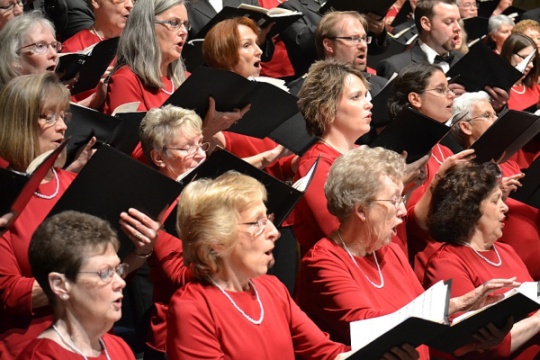 Spring Concert (Saturday, 4:00 pm)
April 29, 2023
Durufle: Requiem
Opera Choruses
Saturday, 4:00 pm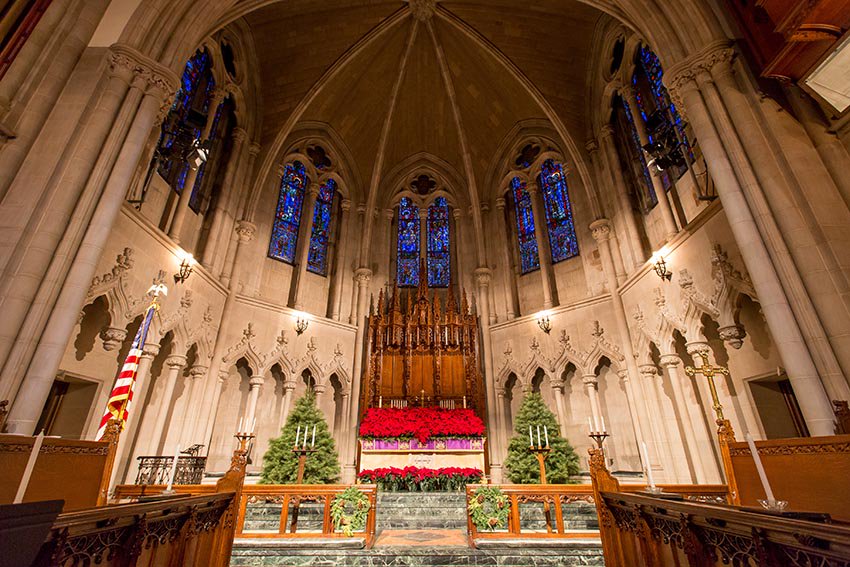 Spring Concert (Sunday, 4:00 pm)
April 30, 2023
Durufle: Requiem
Opera Choruses
Sunday, 4:00 pm
All concerts are held in the beautiful Irvine Memorial Chapel at Mercersburg Academy.
Concerts are free and the public is cordially invited.
A free-will offering is collected.
Seating is on a first-come first-served basis.
---
Directions to Mercersburg
The Chorus performs in the Irvine Memorial Chapel at Mercersburg Academy in Mercersburg, Pennsylvania. The town of Mercersburg is located in south-central Pennnsylvania on State Route 16 between the towns of Greencastle and McConnellsburg.
From Interstate 81, take exit 5 and drive west approximately 10 miles to the Academy entrance on the right. Enter the Academy and continue until you see the chapel on your left. Parking is available in designated areas on the roads surrounding the chapel.